We are sorry to say we have stopped doing pistol only games as our normal games. We are now open to all paintball guns!

While our main focus has shifted, we are still very much interested in running limited ammo, pistol and mag fed games in the future
along side our normal, open "all gun" days.

Stay tuned for more info later in the season and especially late Summer when we start planning the 2013 season.

And yes. We think the Mayans will be wrong on this one! ;)

Be sure to check us out on Facebook and Twitter to keep up with any future announcements!

Also, be sure to check out the Facebook groups advancing the idea of limited paint, mag fed and milsim style paintball at:
Mag-Fed Paintball ~ East Coast Mag Feed Paintball ~ MilSim Paintball League ~ Tiberius Arms Owners
Rock Paintball is now open to all guns!

Looking for paintball pistols? Check out the following manufacturers!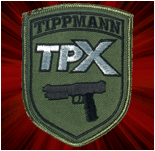 &nbsp&nbsp&nbsp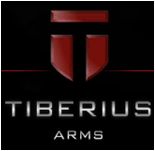 &nbsp&nbsp&nbsp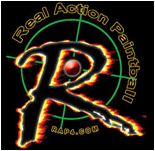 &nbsp&nbsp&nbsp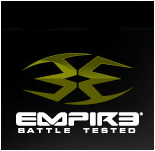 &nbsp&nbsp&nbsp